As COVID-19 continues to impact Scottsdale, Golden Heart is fully committed to the health and well-being of our clients, caregivers and staff. Our caregivers and management team are committed to do everything possible to help and protect your loved one and prevent the spread of COVID-19. Learn More Here.
ANNOUNCEMENT! ALL GOLDEN HEART EMPLOYEES WILL BE FULLY VACCINATED BY 10/1/21!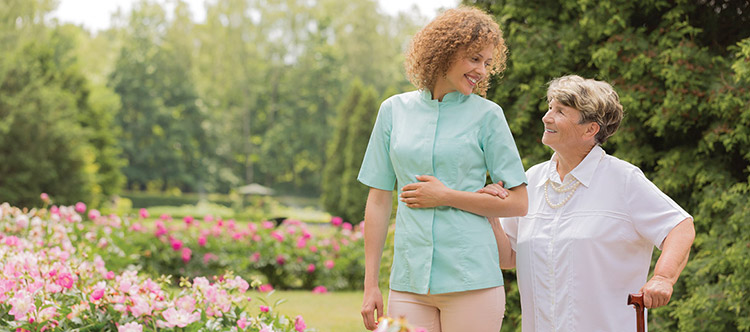 Looking for Home Care in Scottsdale?
You're in Caring Hands with Golden Heart
At Golden Heart Senior Care, we believe there is nothing more important than for a person to receive the highest quality home care to live a full independent life in the comfort of their home or a setting of their own choosing.
Golden Heart Senior Care in Scottsdale offers companion care, home care services and personal care right in the comfort of your home.

Our Golden Heart Caregivers
Peace of Mind – Learn about the qualifications of our Caregivers
We Can Help with Home Care in Scottsdale
At some point, you or your loved one will no longer be able to stay at home safely. Golden Heart Senior Care provides the highest quality care. It is what you or your loved one deserves. Golden Heart delivers on the compassionate senior care that delivers most. See how Golden Heart Senior Care can help.
Looking for Senior Home Care in Scottsdale?
What can Golden Heart do for you or your loved one?
Golden Heart Senior Care is here to guide you through every step of the process. Our compassionate staff is always available to help make your transition smooth.

Happy Holidays Senior Community. We have a couple of caregivers who have done some exceptional activities as far as caring for their clients. At Golden Heart, we are in the habit of catching people doing the right things right. When we do, we give them what's called...
Hello Senior Community. As we continue to improve our efforts and help more clients, we hire more caregivers. Please meet our newest. Her name is PG.
Senior Home Care in Queens Creek AZ: Vitamin B12 is essential for seniors since the body's absorption of the mineral decreases with age.